Check Out the Rainy Lake Houseboats Experience
Why Rainy Lake Houseboats for Your Vacation
Rainy Lake Fishing
Rainy Lake Houseboats is located on the Minnesota/Ontario border on magnificent Rainy Lake. It's where the highways end and the ancient waterways begin. We offer amazing Minnesota houseboat vacation rentals on Rainy Lake in Voyageurs National Park — the only inland water-based park in the National Park System. You'll even have access to first-rate freshwater fishing for walleye, smallmouth bass, northern pike, crappie, and musky.
Learn More
Surrounding Attractions
Revel in all Rainy Lake has to offer: undeveloped wilderness, a multitude of wildlife, superior birding prospects, secluded beaches, hidden bays, and world-class freshwater fishing. Renting with Rainy Lake Houseboat enables you to explore Rainy Lake's 220,000 acres of sky blue waters and majestic forests. We invite you to come and experience this timeless land — to wander, rest, and renew your spirit.
Learn More
Minnesota Houseboat Vacation Rentals So Good You Will Return
"Hi, want to thank you all for the great experience we had on #32!! You have quite an operation going there, and I would be glad to recommend your business to anyone interested in a houseboat experience!"
The Osterman party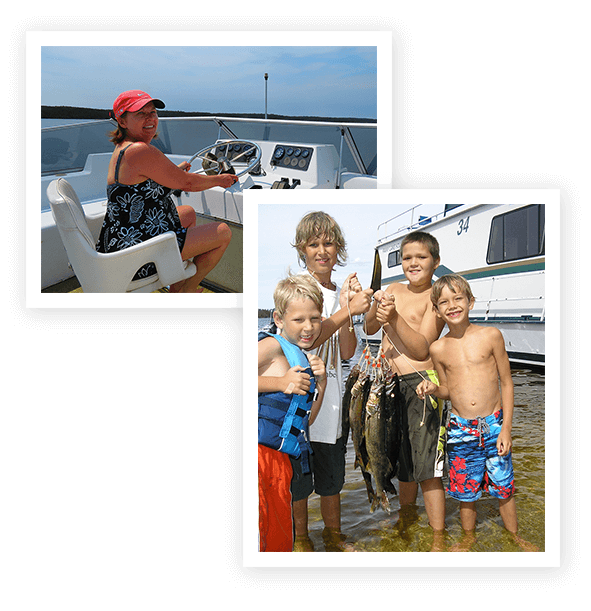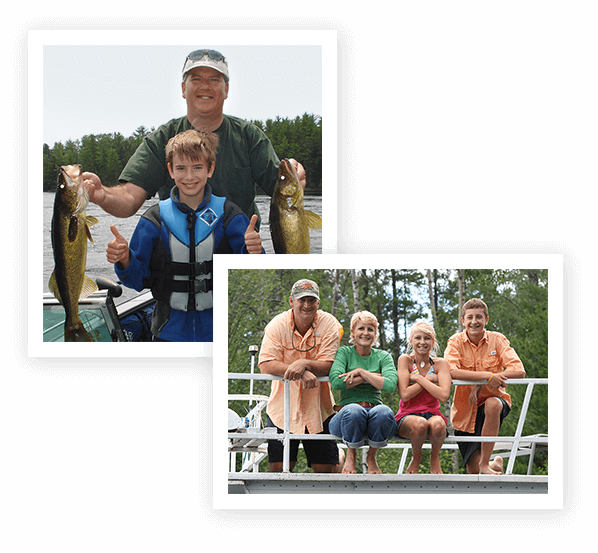 "I received your thank you note today. It should be me thanking you. We had a wonderful trip. I could not believe how complex your business is. You are true professionals, and put customer service to a higher standard."
Bob Cairns
View Our Boats Out & About
View Gallery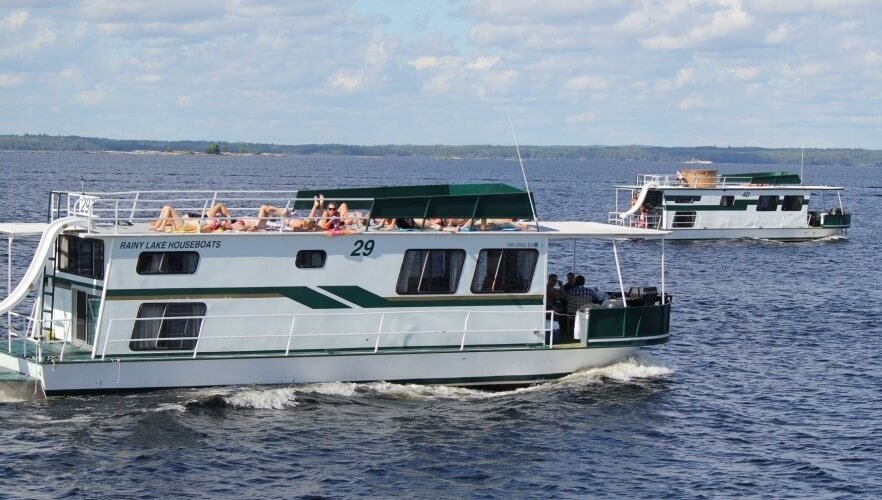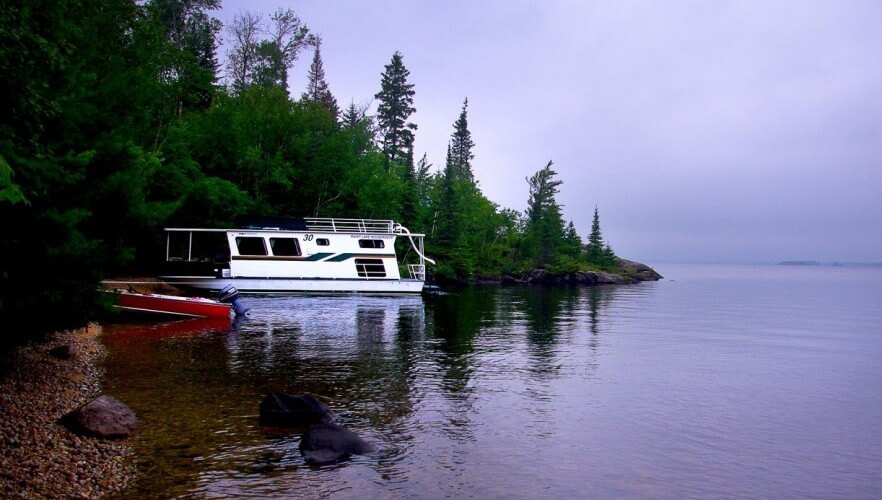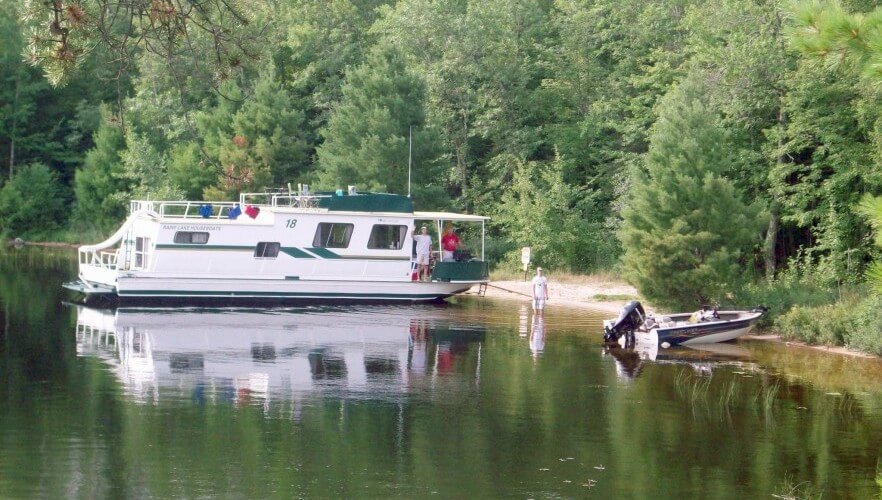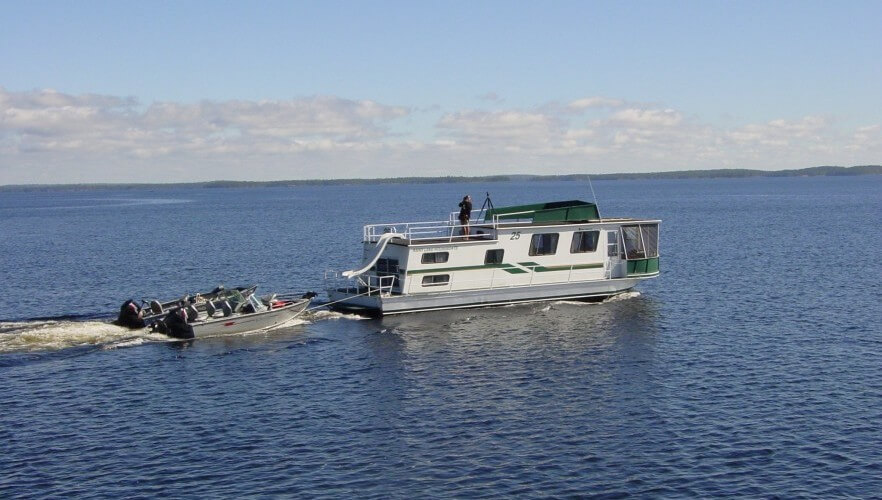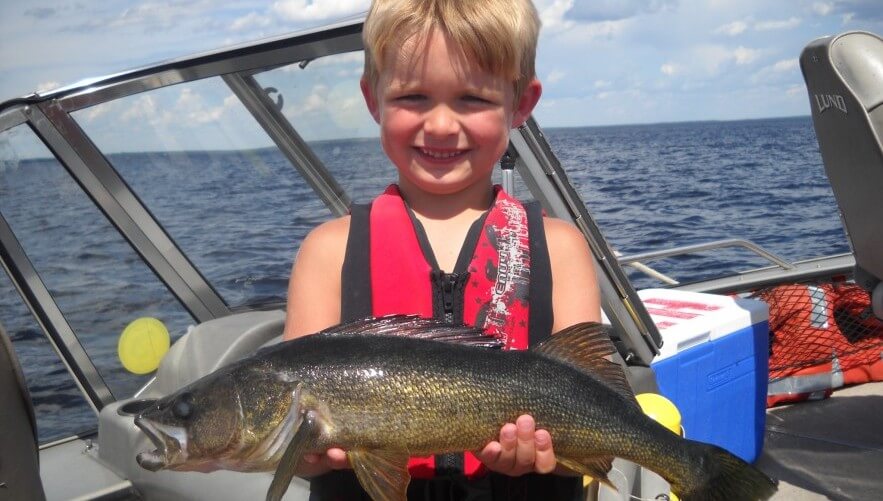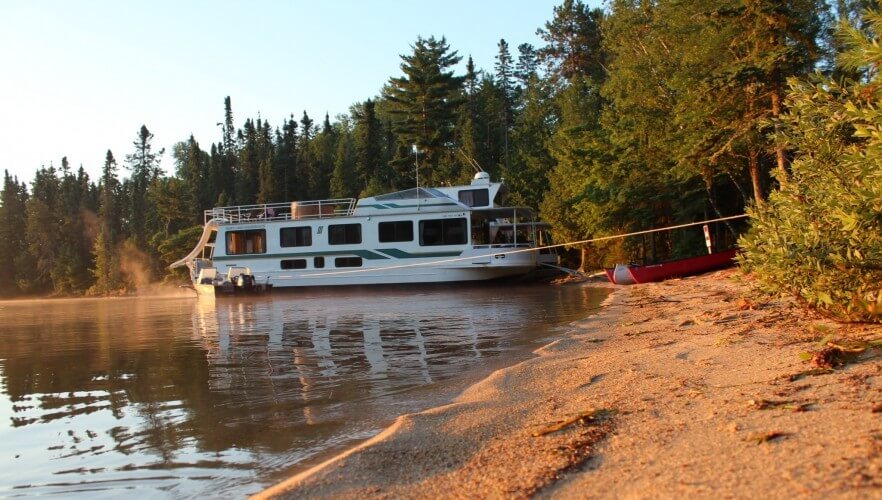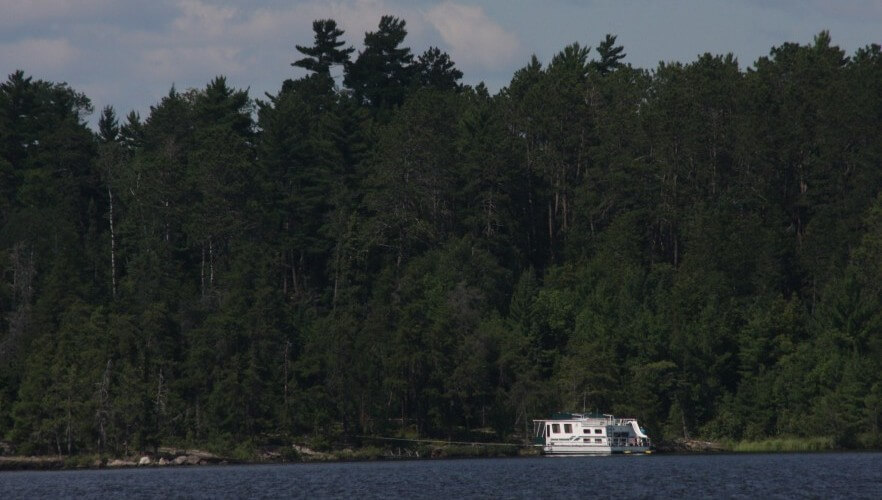 Latest Blog Posts
View Blog