Explore the Area
Hiking trails in Voyageurs National Park lead you to rocky cliffs and a spectacular view of the lake, as well as down into remote wetland areas where your chances of spotting a moose or hearing the howl of a wolf are increased.
Anderson Bay Trail
The trailhead is located on the east end of Rainy Lake, just past the Kempton Channel. This trail takes you up a rocky cliff to a spectacular view of Rainy Lake.
Difficulty: Moderate
Distance: 1.75 mile loops
Approximate Time: 2 hours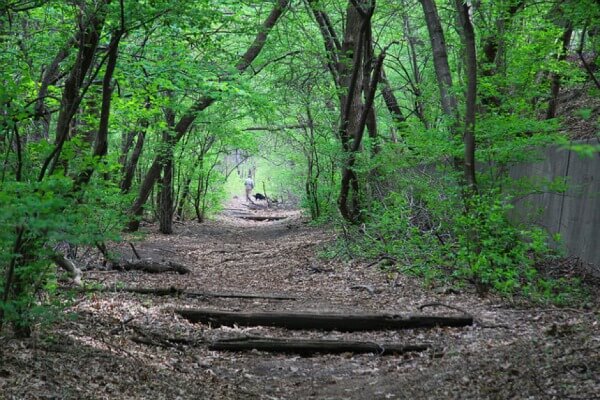 Cruiser Lake Trail
This is part of the Anderson Bay Trail System. There is a fork where you can either take the Rainy Lake Loop or hike to Cruiser Lake. The Cruiser Lake Trail crosses over the peninsula, up ridges and down into remote wetland areas. It is possible to go past Cruiser Lake to Lake Kabetogama. This part is not recommended unless you are going to camp for one night, and return the next day. Hiking to Cruiser Lake and back to Anderson Bay is easily done in one day. Enjoying a picnic on the shore of Cruiser Lake is one of the most popular activities during this day-long excursion.
Difficulty: Strenuous
Distance: 9.5 miles, one way
Approximate Time: 6-8 hours