Plan Your Girl or Boy Scout Troop's Trip at Voyageurs National Park
Are you a scout leader responsible for arranging fun and exciting Girl Scout or Boy Scout trips in Minnesota? Renting a Rainy Lake Houseboat during a trip to Voyageur National Park is a fun and educational way to bond with your Girl, Boy or Cub Scout Troop.
A Variety of Activities for Your Troop
In Voyageurs National Park, scouts have the opportunity to get up close and personal with a wide variety of plant and animal species, in addition to countless other activities. During their trip, Girl, Boy or Cub Scouts can learn navigation skills on land and in the water and basic survival skills. This beautiful park offers a fun and exciting challenge for scouts of all ages. Boy, Girl and Cub Scouts can rent boats for trips on the water with our fishing guides to earn their fishing merit badges.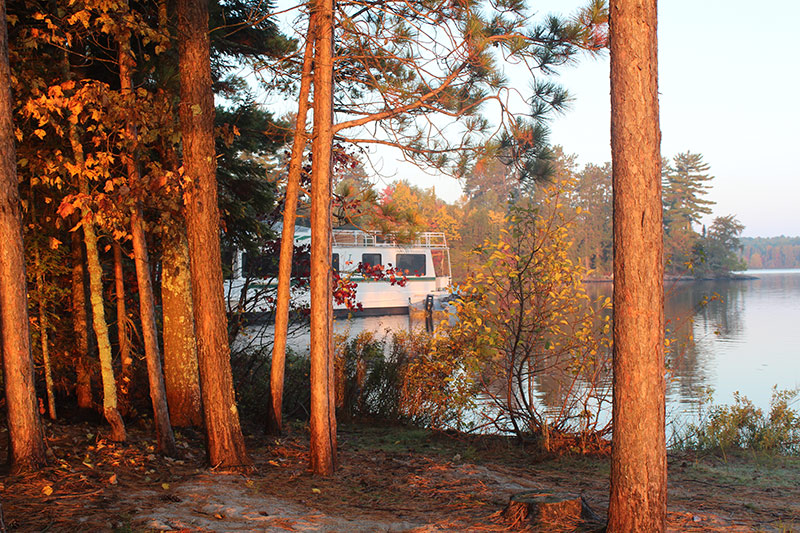 Book Your Troop Trip Now!
If you'd like to start planning a Cub, Boy or Girl Scout troop trip in Voyageurs National Park, Rainy Lake Houseboats has a variety of resources to help you make it a success. From houseboat rentals, to fishing guides, to unparalleled knowledge of the area, our experts can help you make the most of your time here.