Rent the Tamarac
This vessel is named after a native pine that grows in the swamps and wetland areas of Voyageurs National Park. Known for turning a brilliant gold color in the fall, the Tamarac tree is the only pine tree that sheds its needles every year. The Tamarac houseboat rental comfortably sleeps six to ten people and offers a screened front deck option for your vacation.
A simple boat with plenty of space, the Tamarac is a great vessel for hosting youth groups and letting them experience the beauty of Voyageurs National Park.
2020 Houseboat Vacancies
For the quickest reservation please call 800-554-9188 between 7:00 AM and 7:00 PM or click book now above for online reservations!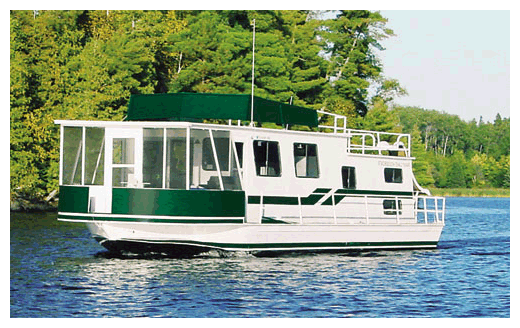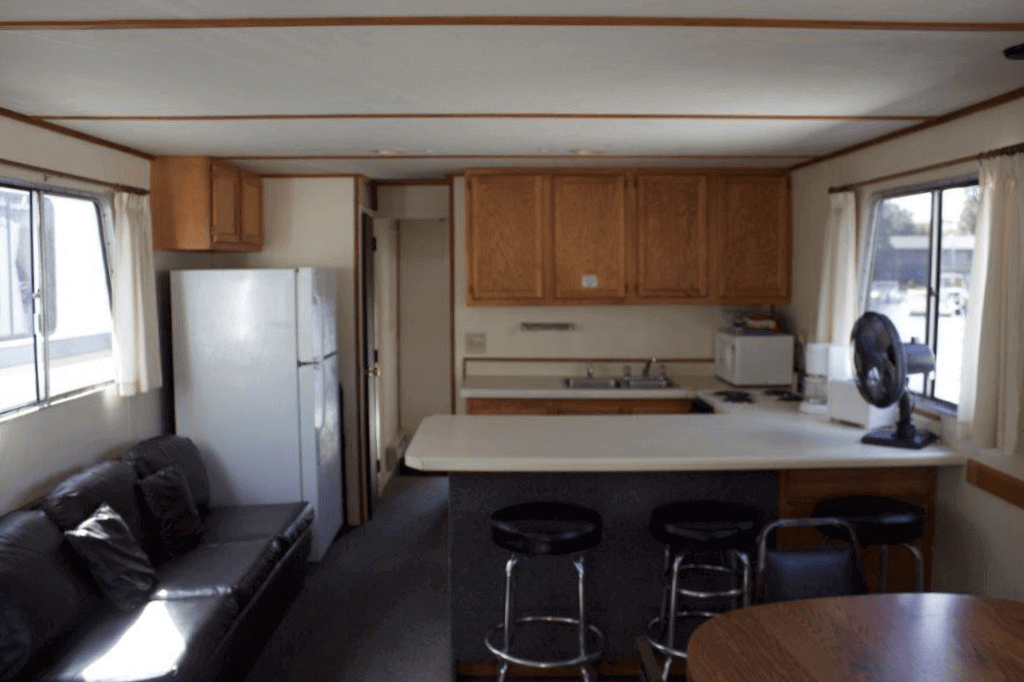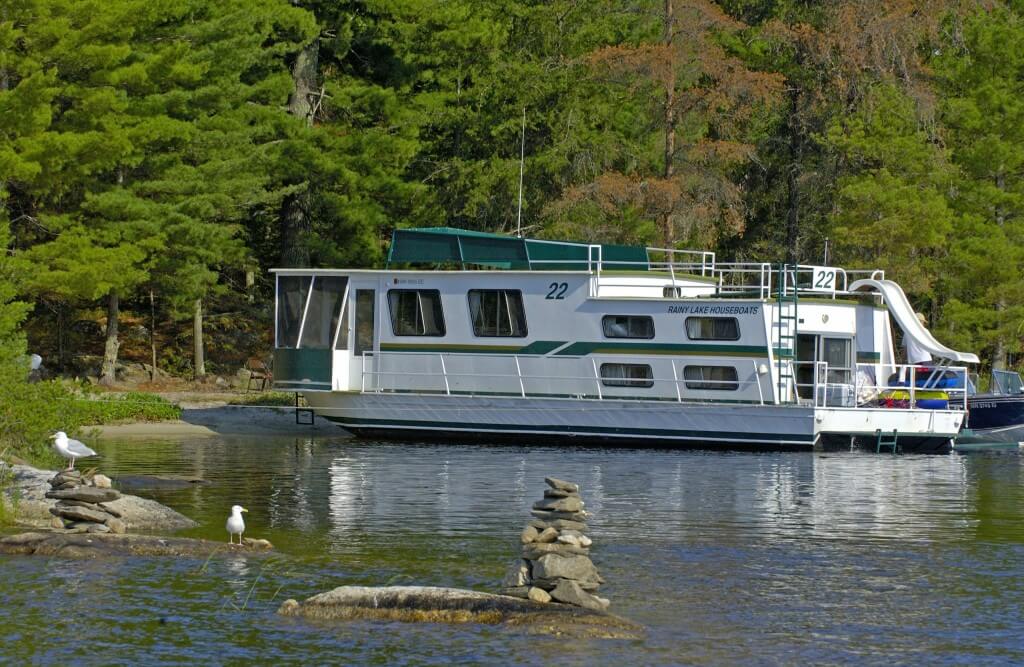 Tamarac Pricing
September 5 - September 27
Questions About This Boat?
800-554-9188
Houseboat Layout

Main Deck Floorplan
View Larger