Rent the Voyageur
The Voyageur – and our National Park – was named for the original voyageurs that paddled across Rainy Lake during the 1700s and 1800s. The Voyageur houseboat rental accommodates six to ten people and is a great vessel for family vacations or a weeklong break with friends. The Voyageur has floor plans similar to our Tamarac and Saginaw houseboats, and the front of the houseboat features an open front deck perfect for taking pictures and simply enjoying the beautiful, ancient waterways of Rainy Lake.
2020 Houseboat Vacancies
• July 23 – July 26
• August 19 – August 22
• August 23 – September 9
• September 14 – October 3
For the quickest reservation please call 800-554-9188 between 7:00 AM and 7:00 PM or click book now above for online reservations!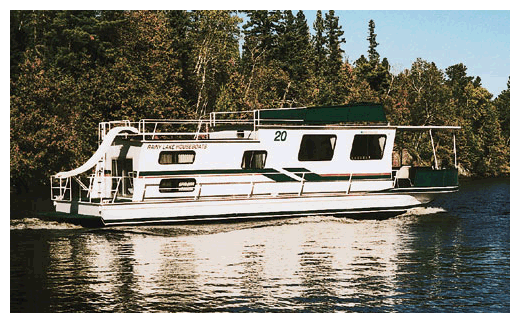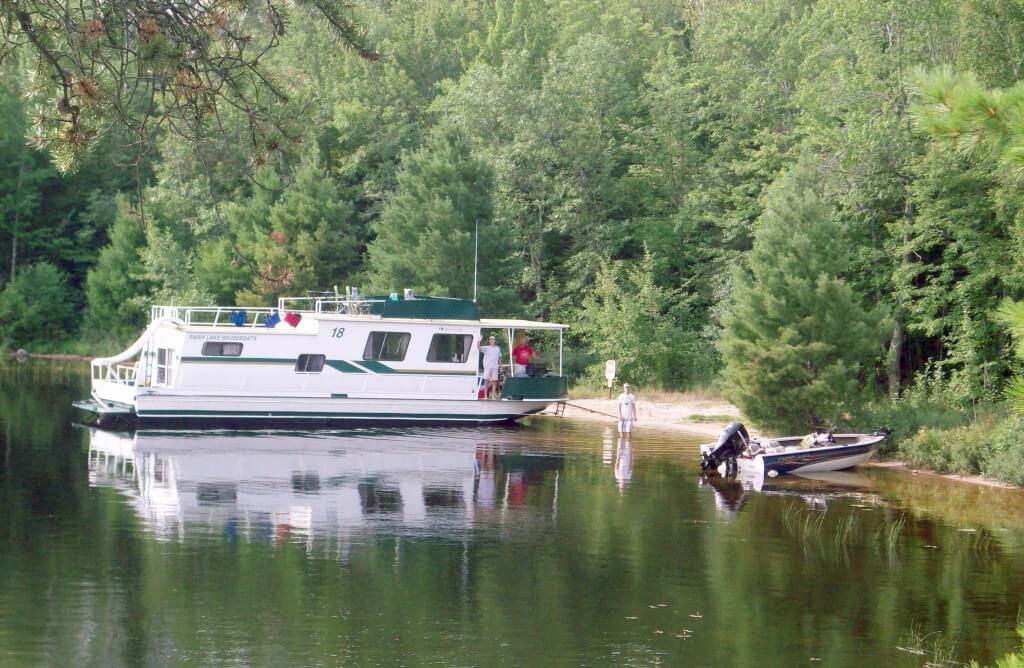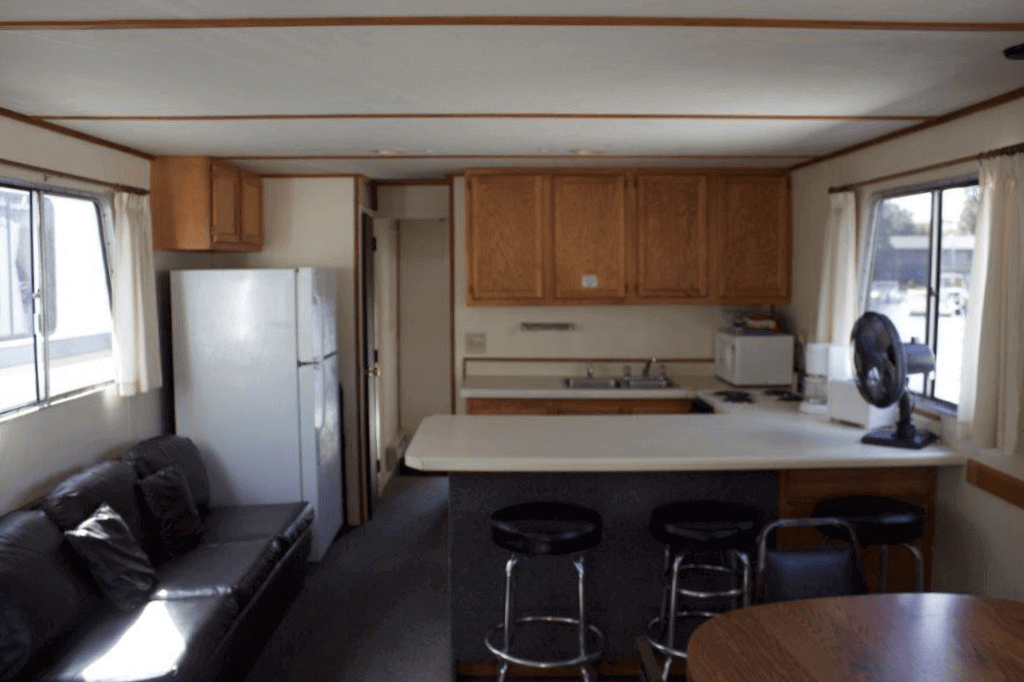 3 Day Minimum
One $500 deposit due at time of reservation.
Second $500 deposit due 30 days prior to boarding date.
*Deposits are refundable 60 days prior to boarding date.

Size: 50'
Sleeps: 6-10 People
Reserve Your Houseboat

Voyageur Pricing
September 5 - September 27
Questions About This Boat?
800-554-9188
Houseboat Layout

Main Deck Floorplan
View Larger
View other Boats: