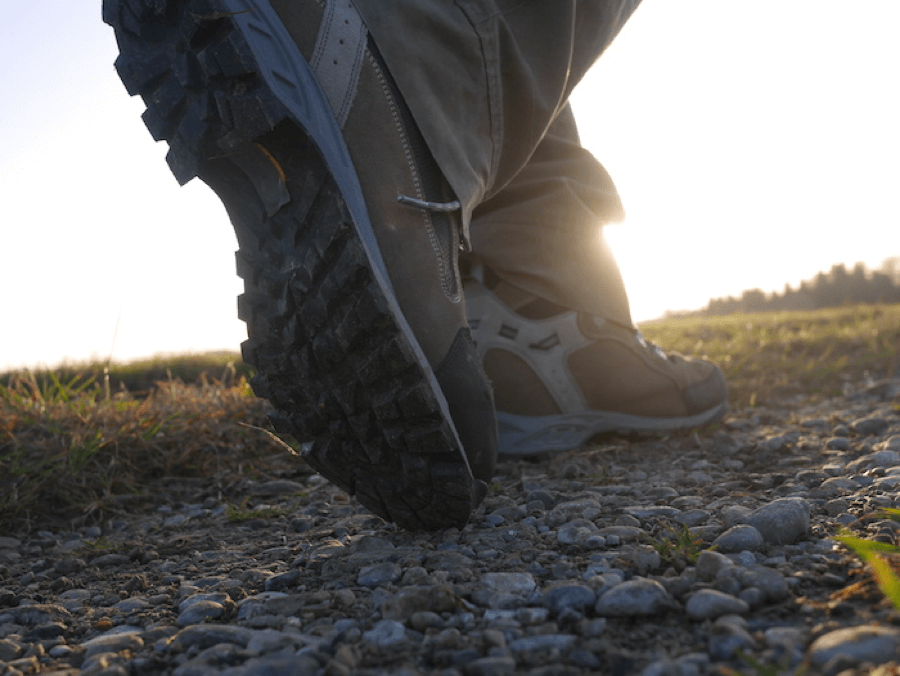 Getting to know Voyageurs National Park from a boat is a wonderful experience, but it never hurts to go ashore and check out some of the area's many trails. Whether you're looking for pristine, dense forest or more types of birds than you can count, there are many reasons to explore this piece of untouched wilderness. Even if you're not an experienced hiker, there are a variety of trail difficulty levels for everyone who wants to get their feet moving. Before you start your trek, check out some of the best trails for Voyageurs National Park hiking.
Cruiser Lake Trail
When you want to go deep into the backcountry, the Cruiser Lake Trail System has the path for you. This trail goes all the way from Rainy Lake to Kabetogama Lake over the Kabetogama Peninsula. This journey involves 9.5 miles of intense hiking, so it is not for the inexperienced. While strenuous, this trail more than makes up for it with serene views of park wetlands. Take on steep, rocky cliffs as you traverse land chock full of moose, beaver and eagles.
Anderson Bay Trail
 If stunning views are what you're after, Anderson Bay Trail should be first on your list. This trail offers a climb to cliff tops overlooking Rainy Lake and all the way to Canada. The Anderson Bay Trail is a loop and can be completed in about two hours, so it makes for the perfect day activity away from your houseboat.  To access the trail, navigate your houseboat to the east end of Rainy Lake, just past the Kempton Channel. The hiking difficulty is moderate, so bring a durable pair of shoes!
Little American Island Trail 
Take a walk through the past on a relatively short island trail that provides a glimpse into the history of gold mining on Rainy Lake. Little American Island Trail may only be a quarter of a mile long, but what it lacks in distance it makes up for in interesting 19th-century features. Machinery, mine shafts, tailings and piles remain from the 1890s prospectors who dug into this land.  The gold rush may be long over, but people still come to try their luck on an amazing experience.
Black Bay Hiking Trail
 At 1.2 miles for a round trip, the Black Bay Hiking Trail is the perfect length for every member of the family. View northern pine country just north of the Rainy Lake Visitor's Center. At the end of the trail, you will encounter a lively beaver pond, with loads of wildlife to observe and photograph. Although you might not want to leave this scenic body of water, the trail itself has beautiful views. There's a good chance you could encounter a deer or moose on your way back to the boat. It's the kind of experience that will make you remember your trip up north for years to come.
When you go on a houseboat vacation, sometimes it's nice to stretch your land legs a bit with a peaceful trail hike. We have highlighted a few of the best trails around Voyageurs National Park, but there are endless areas to explore. Sometimes the best way to find a beautiful hike is by encountering it with no planning at all. No two trips to Voyageurs National Park are exactly alike, and creating your own adventure is one of the best reasons to visit. Wondering what else you can do in the park? Check out our activities page to discover what will make your vacation one of a kind.