Rent the Saginaw
The Saginaw houseboat features a screen front porch and is powered by twin engines. This houseboat is named after Saginaw Bay on Rainy Lake. Our great grandfather, Robert Williams, had a hunting cabin in the bush just off the shore of Saginaw Bay. His cabin partner was a man named George "Bugs" Moran. Grandpa Bob's early days involved a bootlegging business. George was one of his best customers. The Saginaw houseboat rental comfortably sleeps six to ten people.
2020 Houseboat Vacancies
For the quickest reservation please call 800-554-9188 between 7:00 AM and 7:00 PM or click book now above for online reservations!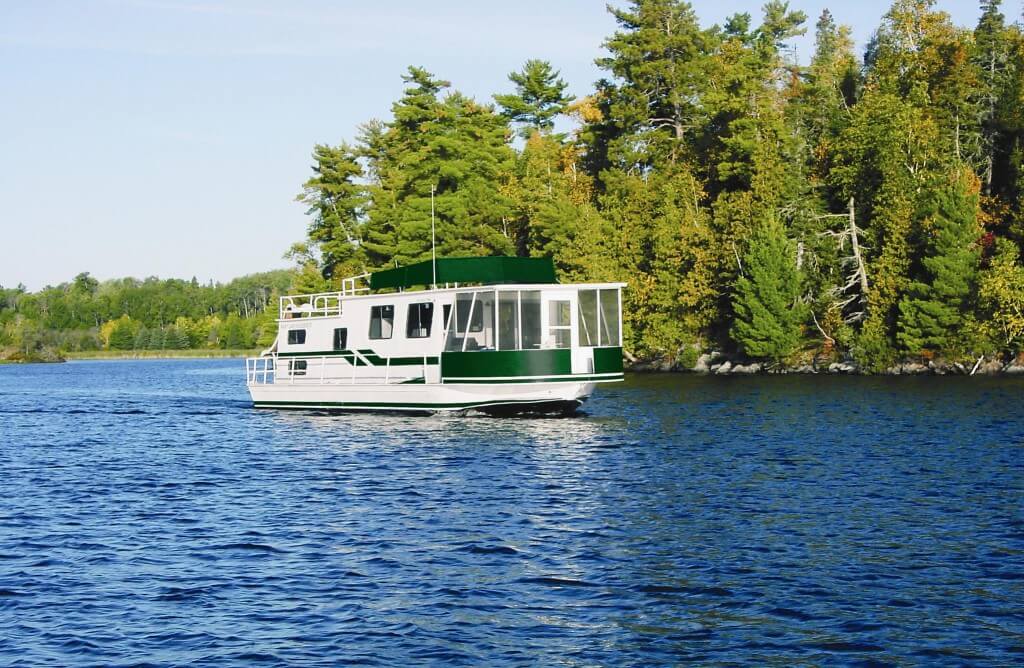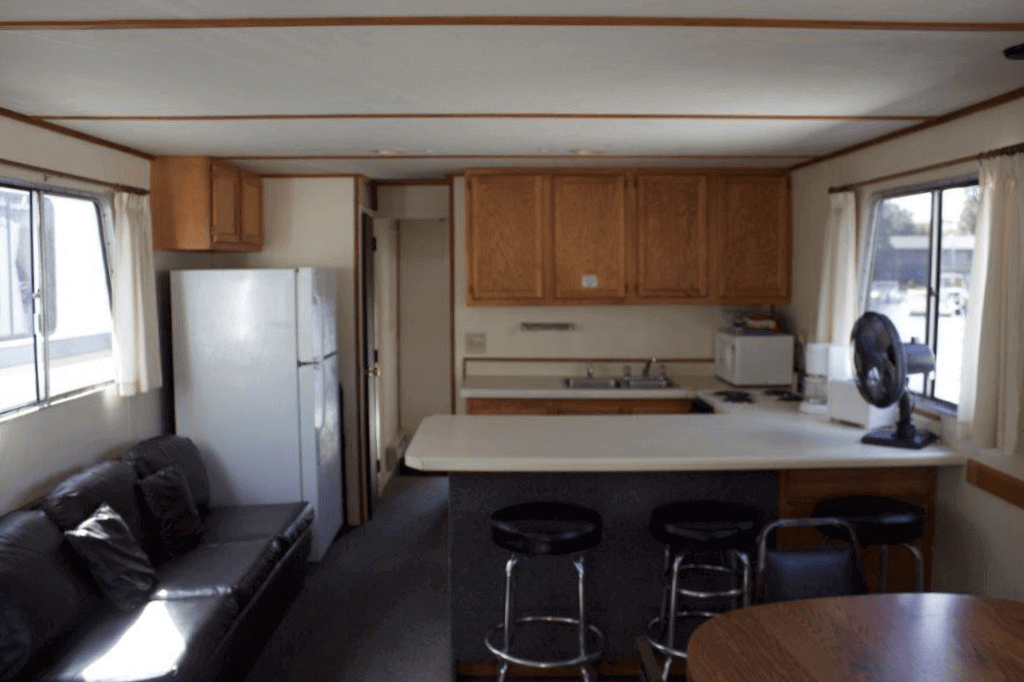 $3,165 per week | $635.00 per day
3 day minimum - (2) $500 deposits
Size: 50'
Sleeps: 6-10 People
Request More Information

Saginaw Pricing
September 5 - September 27
Questions About This Boat?
800-554-9188
Houseboat Layout

Main Deck Floorplan
View Larger
View other Boats: