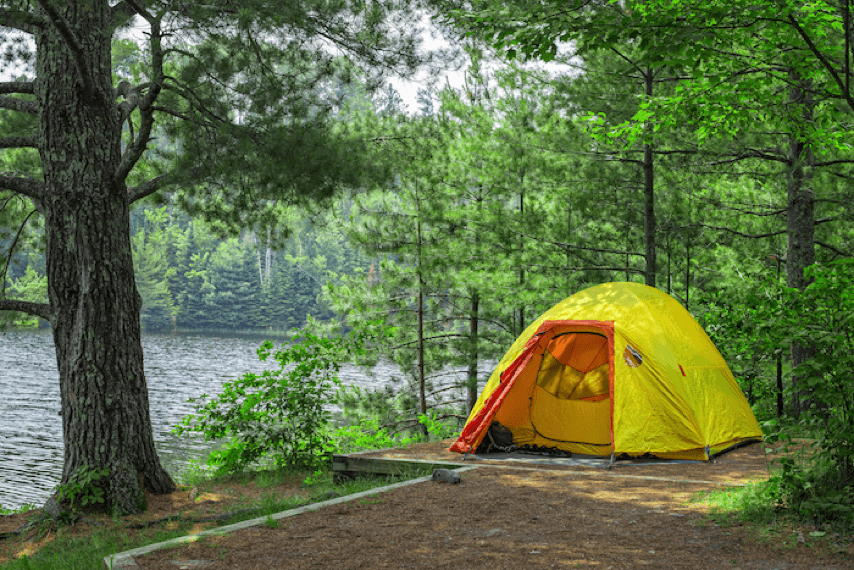 Whatever your background, you're sure to enjoy the sights and sounds of a place like no other in the country. Camping Voyageurs National Park has inspired adventurers for generations, and it's you're turn to take in the unique environment where Northern Minnesota's wilderness meets the waters of Rainy Lake. The plants, animals and — if you're lucky — northern lights are sure to inspire excitement as you explore Minnesota's national park. We could go on forever about how enchanting the sights of Voyageurs can be, but time-lapse videos speak louder than words.
There are only a few ways to catch a glimpse of this wonderfully preserved landscape, and now is the time to start planning your trip. If you enjoy camping, there are sites throughout the park to pitch a tent and rough it in the forest. You can learn more about getting access to the expansive park on the National Park Service's website. You will find helpful information such as directions, ticket prices, weather conditions and more. Camping in Voyageurs National Park requires a little bit of outdoorsy knowhow, but the experience is well worth the effort. You can go days without seeing a stranger!
Another way to discover all that Voyageurs National Park has to offer is to rent a houseboat for a vacation on the water. Bays, channels and lagoons flow throughout the park, so a houseboat gives you an up close view of countless miles of shoreline. We offer a wide variety of boat sizes for all types of groups. A houseboat gives you immediate access to world-class fishing, kayaking and canoeing for fast-paced activities on the water. When you want to get your land legs back, you can explore some of the Voyageurs National Park trails for sighting birds and other wildlife. Navigate through a place that's full of life but makes you feel like you're the only people for miles. The options are endless, but the reservations are not. Book your vacation today to experience all that Voyageurs National Park has to offer.