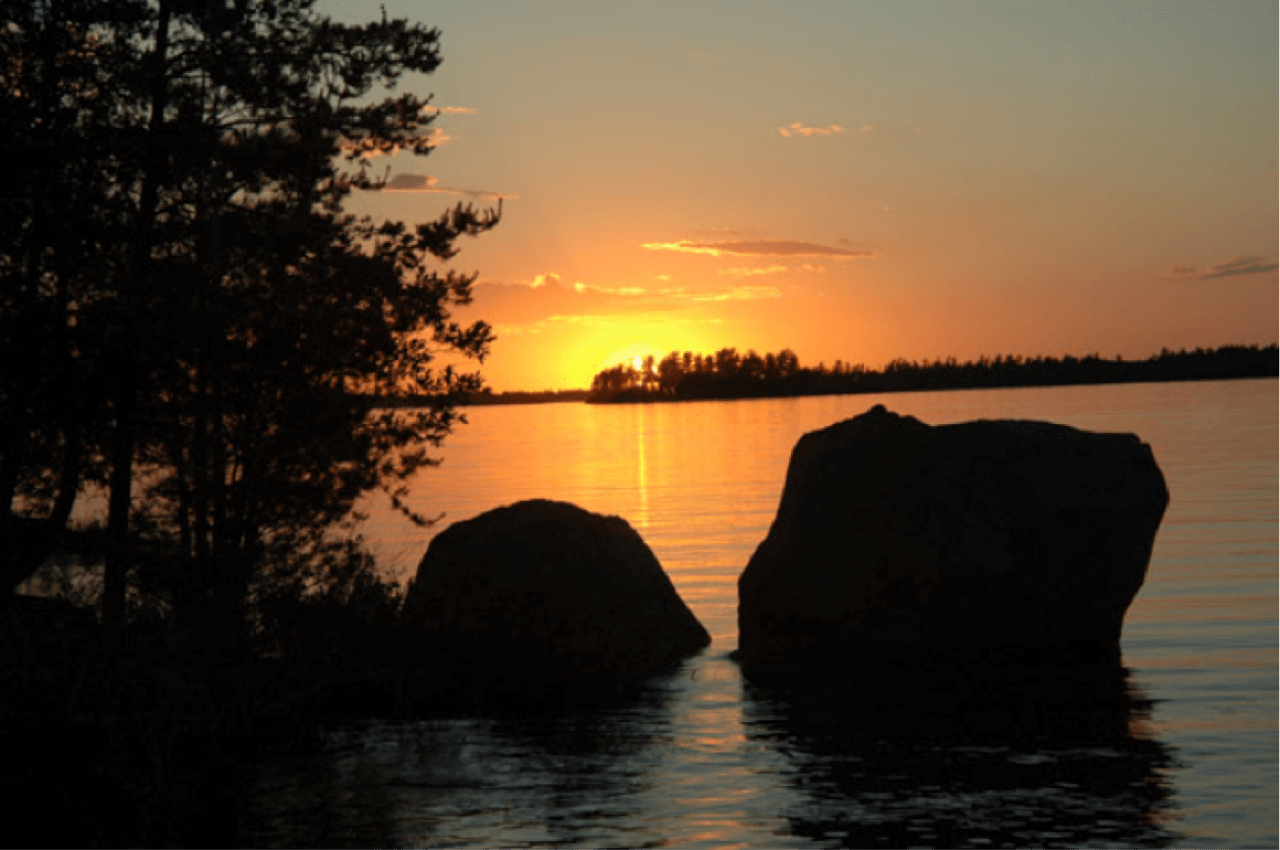 Summer is already more than half over, so it's time to get serious about your summer vacation plans. Names like Yellowstone, Zion and even Yosemite might have been on your shortlist of destinations, but Voyageurs National Park is a local gem well worth considering.
This breathtaking wilderness is right in our own back yard, and it features the same sense of grandeur you'd expect out west — without the crowds. It's one of the best national park vacations for this time of year.
Finding an idyllic vantage point at Voyageurs National Park is just a matter of choosing your spot on the lake. Countless inlets, bays, islands and miles of rugged shoreline are all part of the experience, and visiting the park grounds makes you feel like you're entering another world.
There is no place like Voyageurs National Park during the summertime, and here are some of our favorite simple pleasures at the park during this time of year:
Great Fishing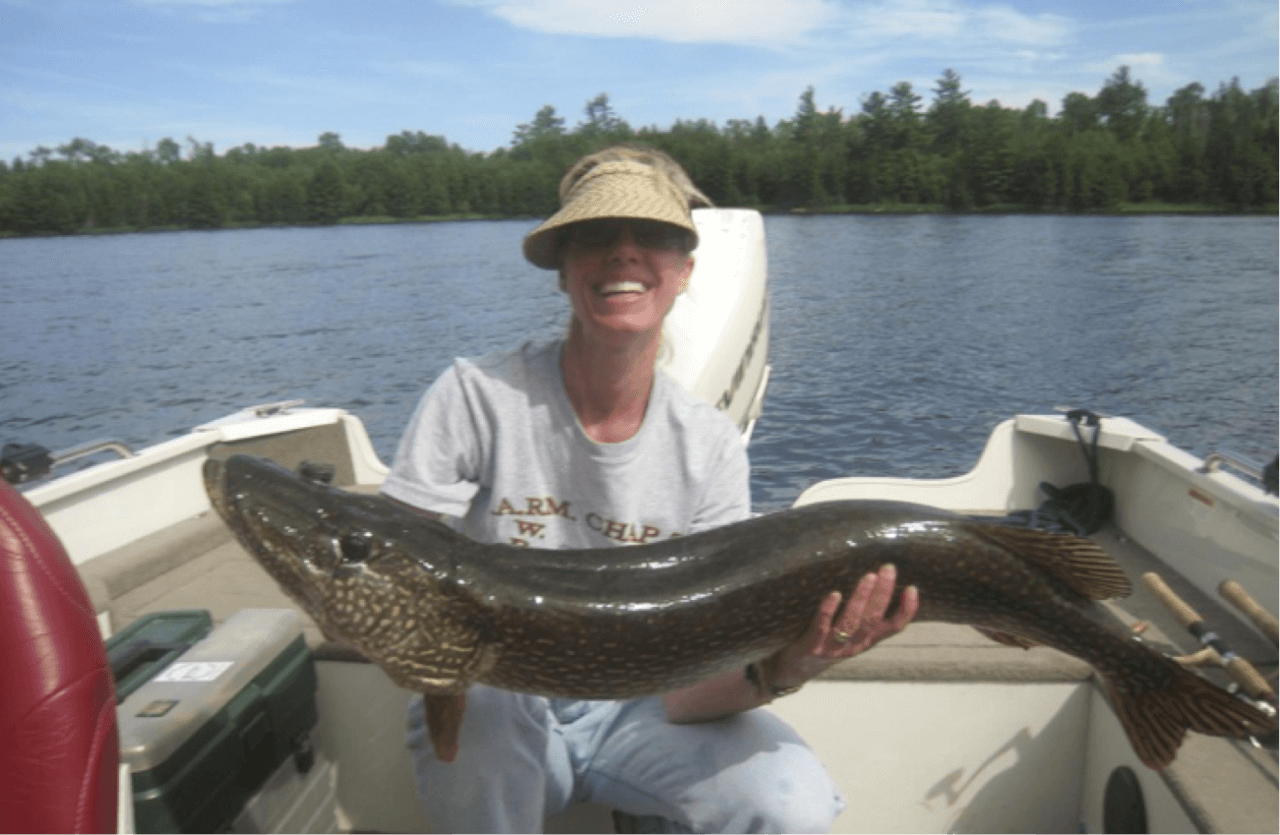 You know that feeling you get when the bobber dips below the water and you're ready to set the hook on a potential monster? It's addictive enough to turn anyone into a fishing fanatic. At Rainy Lake, the fun isn't just in guessing the fish size but also its species. With abundant walleye, northern, muskies and other types of fish, what feels like a small walleye might actually be a massive perch. Variety is the spice of life, and at Voyageurs National Park, that comes in the form of fish.   
During the summertime, the fishing at Rainy Lake is renowned for its fast-paced action. It may be the best time to visit, as the cool lake breeze is the perfect antidote to warm summer temperatures. Imagine spending a comfortable day fishing and enjoying the fillets of your labor right on your houseboat. At Voyageurs National Park, the great outdoors is your penthouse suite.
Warm Water
Admittedly, swimming in frigid water isn't exactly enjoyable. That's why summer is the best time for water-based activities at Voyageurs National Park. The Rainy Lake water has warmed to the point that swimming is very comfortable. Of course, you don't have to limit yourself to a quick dip in the lake, as there are many aquatic activities to try out on your next trip to these northern waters.
Kayaking and canoeing are some of our top attractions, and for good reason. What better way is there to get an up close and personal view of Voyageurs National Park? Visitors can rent either of these boats through our outfitters and choose their own adventure out on the water.
Paddle out to a secluded spot for some fishing, then hop in the water to cool down after reaching your limit. Voyageurs provides an all-encompassing vacation that every one of your senses is sure to enjoy. Just remember to bring a bathing suit!
Natural Splendor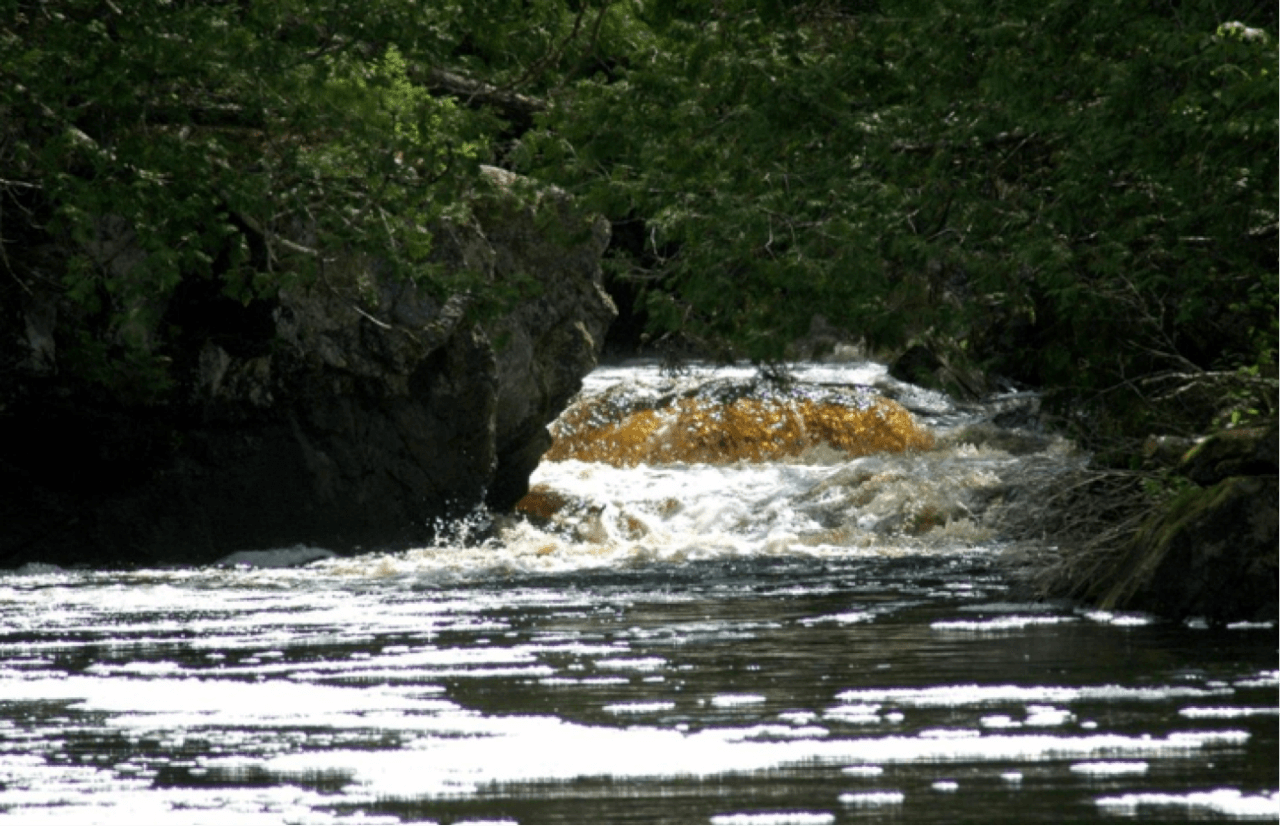 During the spring, visitors enjoy watching the plant life bloom at Voyageurs National park. In the fall, it's all about observing the changing colors as foliage goes into dormancy for winter. As inspiring as these times of year are for visitors, there is nothing quite like the wilderness at its most wild, and that happens during the summer. The feeling of hiking a remote trail and encountering ripe blueberries is something that can't be put into words — but is well worth experiencing.
Lush greenery is just the beginning of the wilderness experience at Voyageurs National Park. You can get a glimpse of animals like moose, bear, deer and otters as you explore their home turf. During the summer, loons glide across the lake gracefully with their offspring. Their call is as distinctive as it is beautiful, and it's the perfect lullaby to doze off to.
Cap Off Summer
If you're thinking about ending your summer on a high note, we're here to help make it happen. Check out our fleet of houseboats to find your next vessel for exploration. Whether you have a large group or are celebrating a second honeymoon with your significant other, make summer memories at Rainy Lake.