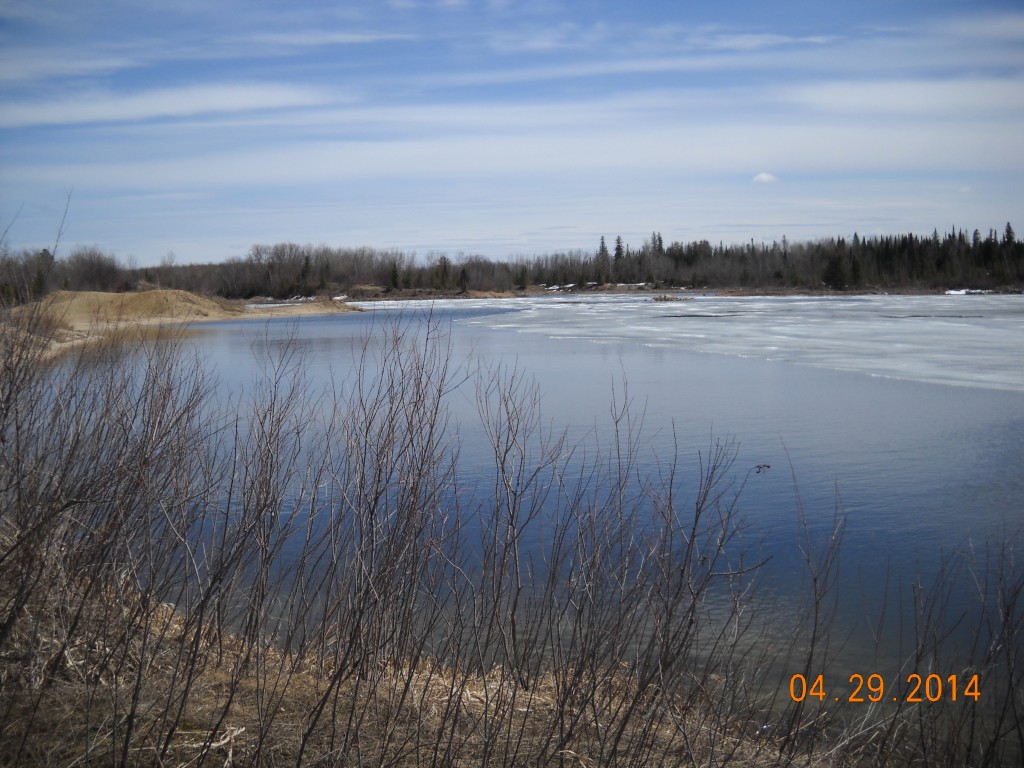 Spring is in full force at Rainy Lake. This picture shows the pond at Rainy Lake One Stop.  It is not Rainy Lake but gives us a barometer to give you an idea of when the ice will be out. When the pond is ice free historically Rainy Lake is ice free ten days later.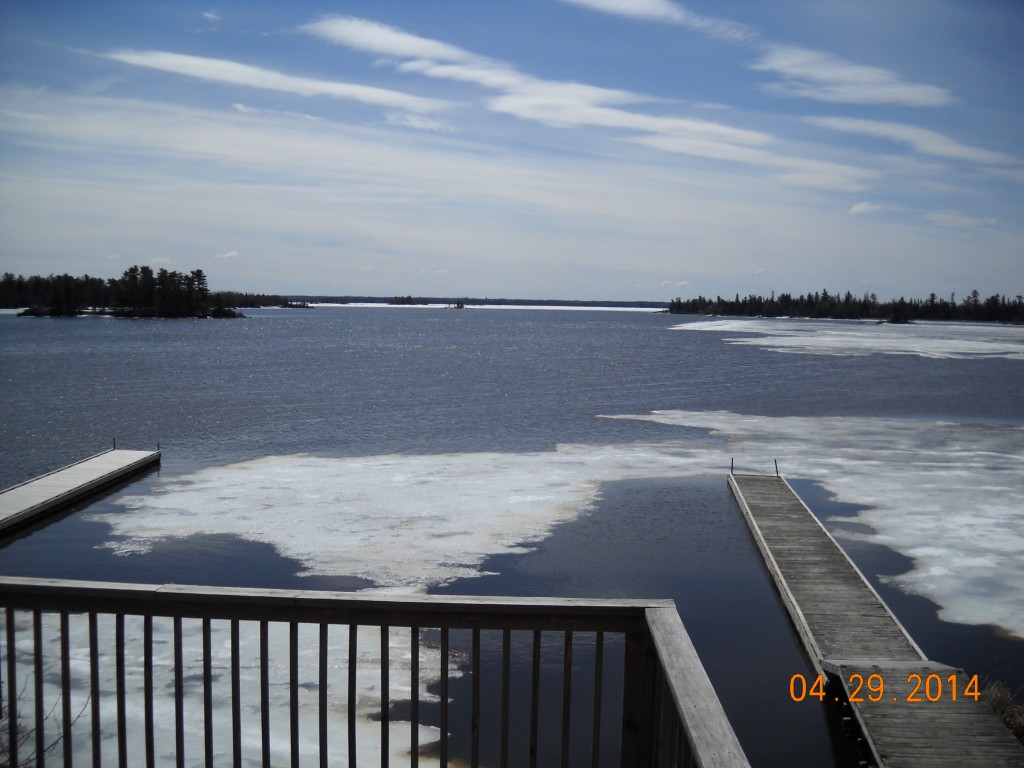 View from Sha Sha Resort towards the Voyageur National Park Rainy Lake Visitor Center.  Things are happening fast.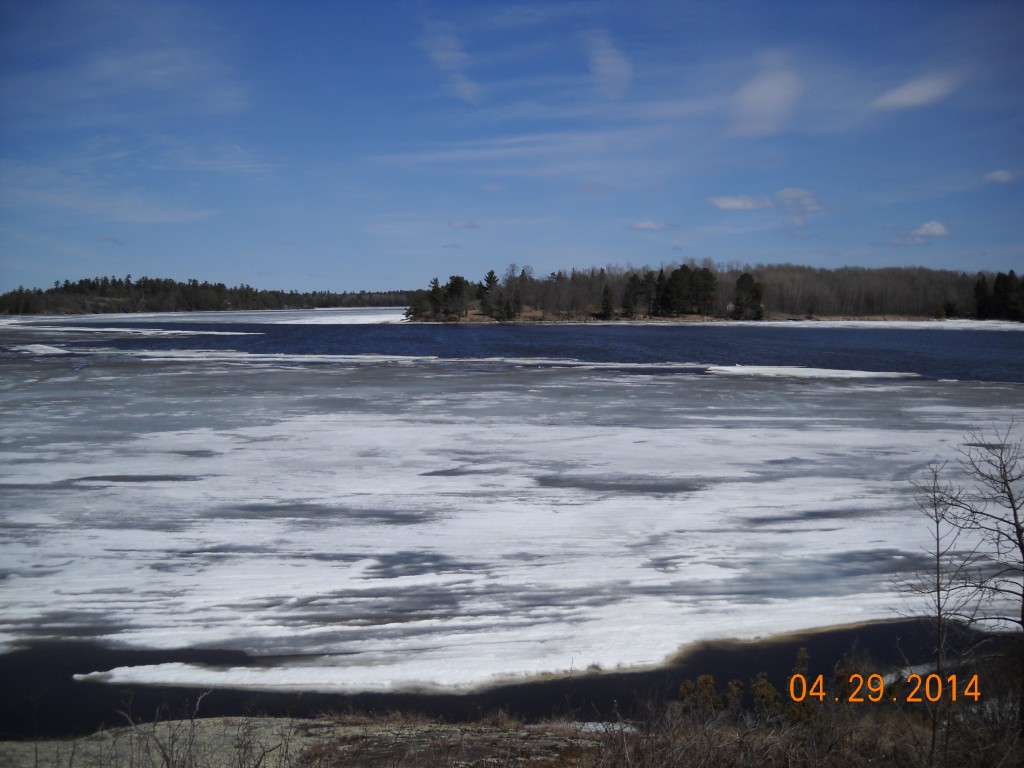 Ice is freeing up near day marker #19 your gateway to Rainy Lake's wonderful fishing. We will update again during the coming days. I am still holding to a May 12th total ice out. One thing to remember total ice out on Rainy Lake means traveling unimpeded boat travel from Ranier to Kettle Falls. Much of the lake will be free from ice before total ice out. It won't be long before we get to enjoy what we have been dreaming about all winter.