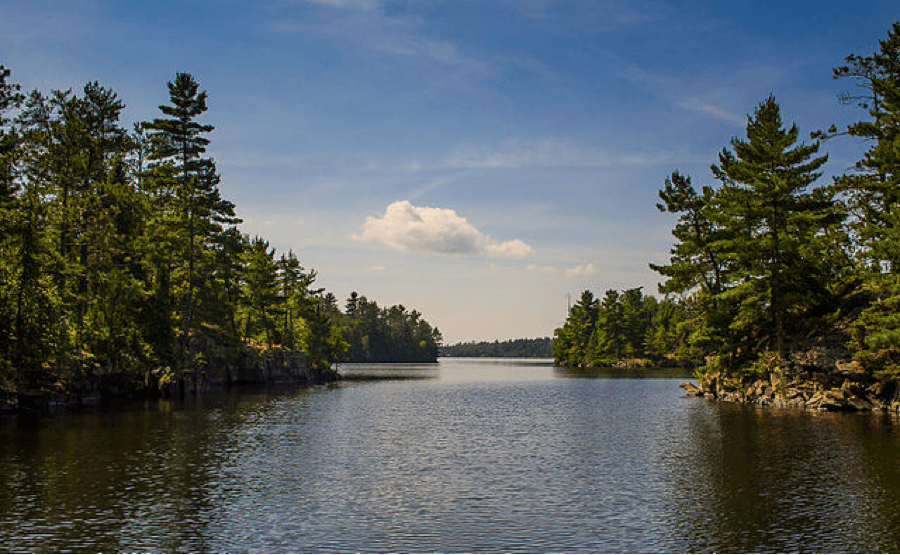 It may seem like winter will last forever, but the ice on the lakes will melt in just a few months. While you're stuck indoors, why not start planning your next summer trip up north? It never hurts to daydream of warm sunshine, relaxing waves and lush wilderness. The sooner you plan, the more unforgettable your houseboat vacation will be. Here's how to get started:
Choose the perfect houseboat
Explore our large fleet of houseboats and find a great escape vessel. Our boats hold anywhere from two to twelve passengers. You'll soon discover that these aren't your typical boats. Looking for a screened front deck? Check out the Tamarac and Saginaw vessels. How about a hot tub on the roof of your boat? Our Gold Rush vessel has a Jacuzzi that will make you feel right at home. For a vacation like no other, choose a boat that fits your personality!
Book your trip
Once you've selected vacation dates, make reservations for the adventure of a lifetime! The earlier you decide to vacation at Rainy Lake, the more likely you are to get your preferred boat. If you have a group that's been on the fence about taking trip, browse our gallery of images from the lake. The enchanting summertime vistas are definitely a far cry from Minnesota's February chill! Our booking process is simple and we're happy to answer any questions you have about planning a vacation. Contact our helpful team and hop aboard a boat like no other!
Plan vacation activities
Inflatable tubes and floating beds are a great way to relax on the water and catch a few rays. Want to get your body moving? Kayaking and canoeing are fun activities for anyone who wants to navigate the waters just like the explorers centuries ago. Don't worry if you don't own a canoe – you can rent one from us! For those who want to get their land legs back, plan a hike on Anderson Bay or Cruiser Lake trails. Both paths offer stunning views and picnicking opportunities. Wherever you go, keep your eyes peeled for unique birds and other wildlife you just can't spot back home!
Decide on meals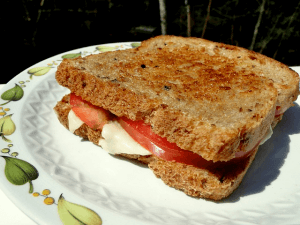 A cold drink, a warm day and a houseboat are an unbeatable trifecta. Stock up on bottled water, lemonade and adult beverages to quench your thirst on the water. Your food options are endless. Enjoy a breakfast of eggs, bacon and pancakes while watching the waves break against the shoreline. Look for fresh sandwich ingredients to create delicious and easy lunches. For dinner, consider foods like steak, grilled veggies, chicken, corn on the cob, salads and fresh fruits. Don't skimp on snacks! You have to be ready when hunger strikes. International Falls has two grocery stores, so you can simply make a list and buy your items when you arrive.
Pick up the necessities
When deciding what to bring, think about how you'll spend most of your time and what you'll need to enjoy it. If you plan on fishing, fill up that tackle box with lines, lures, depth checkers and more. You can find great deals on summer items like flip flops, swimming suits and shorts during February. The sun will only get stronger, so be sure you have enough sunscreen to prevent burns. Disposable plates and utensils make for easy cleanups after meals. Look for extra blankets and sweatshirts in case temperatures dip at night! When in doubt, check out our packing guide.
Creating a Rainy Lake itinerary is a great way to forget about the wintry view outside your window. Give your friends and family members something to look forward to when the weather turns gorgeous. Finding a date that works for everyone can be tricky on short notice – when you plan in February, you have nothing to worry about.
Make arrangements today and make waves this summer!