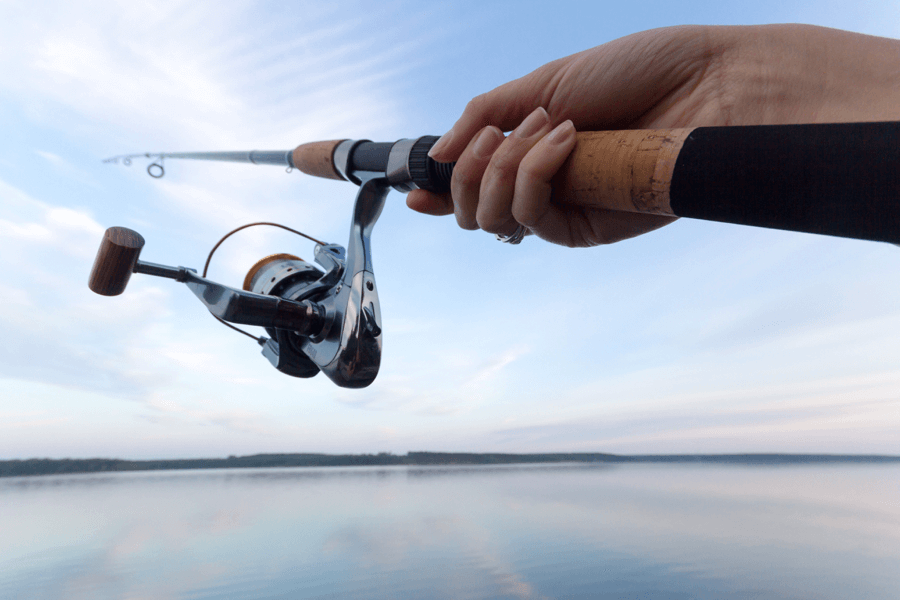 Anglers across the state are eagerly awaiting the beginning of fishing season this spring. Last year was busy for anyone who visited Rainy Lake because a healthy fish population led to lots of action on the water. Rainy Lake's large stock of fish includes a variety of species, so there's something to attract all types of anglers. This spring has been warm, which could mean an early thaw for Rainy Lake. Soon enough it will be time to dust off your fishing gear for another year of action at Voyageurs National Park. Our Rainy Lake fishing report is here to tell you what you can expect for the rest of 2017.
Continuing Trends
Anglers were generally pleased with the fishing 2016 had to offer, and Voyageurs National Park is set for an encore of fishing action in 2017. If you haven't been up here to ice fish this winter, you have missed out on some great catches. This winter's success is a good sign that the fish will continue to bite throughout the rest of the year. There are no signs of a decline in any major species, which should make it easier to reach your catch limits every day you hit the water. This year should be especially good for anglers looking for walleye or smallmouth bass, as these species will become active earlier leading to more bites.
Warmer Waters
It's been a warm spring in the Upper Midwest, so the ice at Rainy Lake will thaw earlier than usual. This is good news for anglers because about a month after the ice melts, walleye begin to spawn. During the weeks leading up to spawning season, and immediately following this period, walleye tend to be hungrier than usual. You can take advantage of this opportune timing to reel in a monster fish with the right bait. This warm-up also means that fish will congregate near shallow areas of the lake, allowing visitors to target schools of fish where they sunbathe as soon as the ice melts. Some of the year's best fishing will arrive soon, so start making plans today.
New Fishing Tales
While the quality of the bite is one thing to consider for a fishing trip, another is the people you will invite to come along. There is no better way to introduce someone to the sport than a fishing trip where the fish practically jump into the boat. This is especially true for children, who sometimes get bored when the fish aren't biting. You might even have some friends who have never experienced a great day of fishing, and going to Voyageurs National Park is one way to increase the odds of busy fishing outings. Rainy Lake is where countless fish tales begin, and 2017 can be the year that your next one takes place.