Billy Dougherty with Memorial Day Walleye!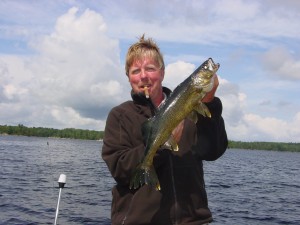 2014's nasty winter has passed and spring is here.  Ice out will be during the week of May 12th.  Guess what?
Rainy Lake's fish population has planned a shallow water invasion.  The move to shallow water will peak from
Memorial Day weekend way into June.  Mark my words spring is on the way and great fishing will be
your reward if you put the winter doldrums and make Rainy Lake Houseboats your destination  for an awesome
Late May or June fishing trip.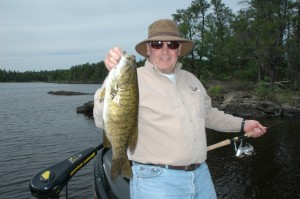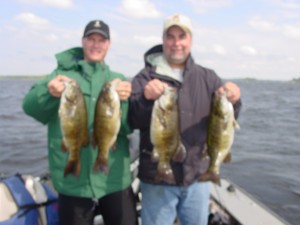 Walleye's, smallmouth bass, northern pike, and crappies all
head to the shallow bays providing a month long bonanza.
Fish with  many different techniques from strictly live bait to an
unending selection of artificial baits.  Fish as close to three miles
from base or as far away as thirty miles.  Your Rainy Lake
Houseboat allows you to fish where ever you want as long as
you want.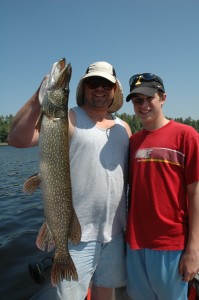 We still have some openings on Memorial Day weekend and select spots in
June.
Oh by the way Memorial Day is in our spring special time period, 20% off!
For those of you who are already scheduled we will be waiting for you! For those
of you that would like to schedule a spring getaway you can call us at 1-800-
554-9188 and we will help you plan your Rainy Lake Houseboat fishing trip
for 2014.