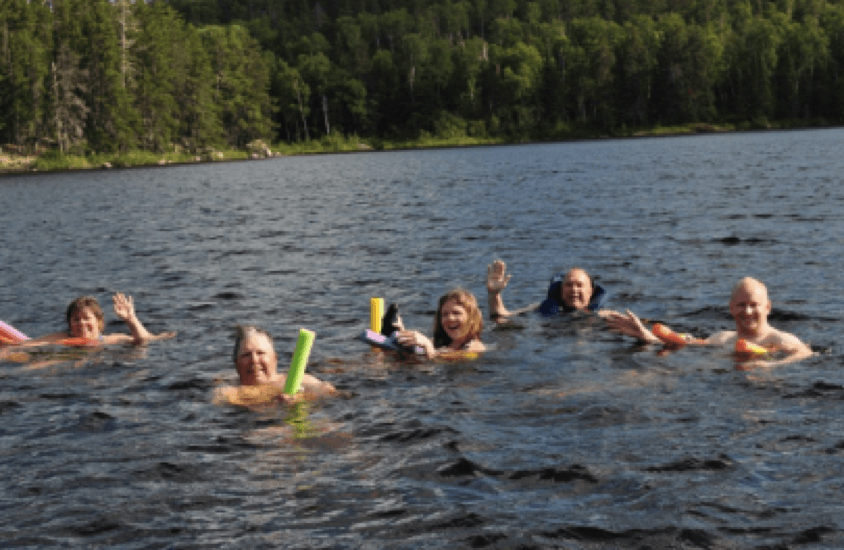 Children and grandchildren grow up quickly, and the memories they make today will last a lifetime. If you think back to your own childhood, you probably remember summer trips with the family that helped shape who you are today. Now it's your turn to pass the torch and plan experiences that mean the world to your family. In Minnesota, you have endless options for outdoor adventures, but there's no experience quite like spending time on a Rainy Lake houseboat. Give the kids something to look forward to with a vacation that:
Leaves Screens Behind
Children today live in a much different world than the one you grew up in – there is always some form of media fighting for their attention. Technology brings many benefits, but it also limits the face-to-face interactions that are essential for building relationships. On Rainy Lake, nature is front-and-center ­– the only tweets are from birds and a snap is what you do a lifejacket before heading out fishing. Show the kids that the most powerful social network is built with quality time together.
Provides Endless Activities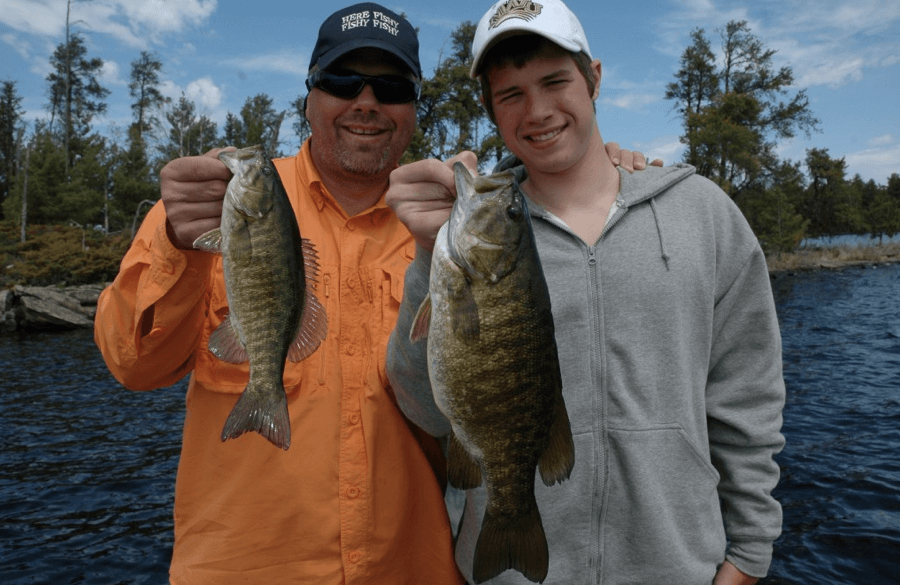 We all know that children can be picky at times, but on Rainy Lake, they can afford to be. Some kids will want to break out the floating toys, while others might want to explore the trails of Voyageurs National Park. If you're an avid fisherman, why not share your passion with a new generation? The fishing experience is world-class, so the kids will never be bored waiting for a bite. Children who are full of energy can let off a little steam kayaking or canoeing – they'll love it if they're first-timers! Cap off each day watching the sun setting over the horizon before another day of fun.
Offers Learning Experiences
Whether you're spotting one of Rainy Lake's 100+ bird species, observing a carefully crafted beaver dam or just admiring a moose in its natural habitat, Rainy Lake's fascinating wildlife is sure to pique your family's curiosity. The kids could read all about northern Minnesota's animals in their biology classes, but nothing compares to firsthand encounters with living and breathing ecosystems. Nature isn't the only thing worth learning about – your family will be following in the wake of fur-trading pioneers who crisscrossed Rainy Lake's waters centuries ago. History is on your side when you learn about the fascinating background of this destination.
Strengthens Bonds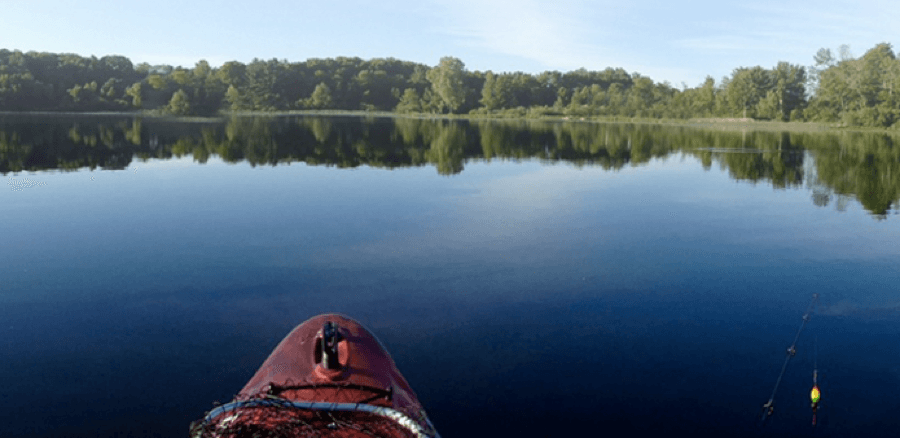 Even the best vacation itinerary can be a disappointment without good company. Thankfully, when you head north with the family, you are spending time with the people who matter most to you. Your children or grandchildren appreciate when you give them your undivided attention, and on a houseboat there are no distractions to get in the way. Whether you're judging a cannonball contest or just teaching a child to cast out a fishing line, your experiences on the water are sure to put smiles on faces. While you might spend a few hours telling stories on the boat, your trip will be the source of even more stories for years to come.
If your family is thinking about a trip to Rainy Lake, take some time to explore our houseboats and find the right one for your family. The Saginaw is a great option, as it provides accommodations for 6-10 people, and features a cozy screened porch that's perfect for nature watching. Summer is the best time to dedicate a few days to spend with loved ones. Your family is what makes life worth living, so live it to the fullest on Rainy Lake in the next few months!