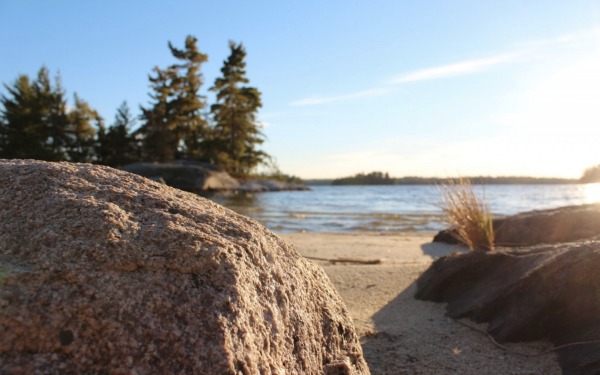 When you're trying to impress clients or coworkers, you can either tell them what kind of executive you are, or you can show them. There is no better way to get your colleagues excited than taking them up north for a houseboat vacation on Rainy Lake. The strongest business partnerships are based on established trust, and you're sure to build lasting friendships at Voyageurs National Park.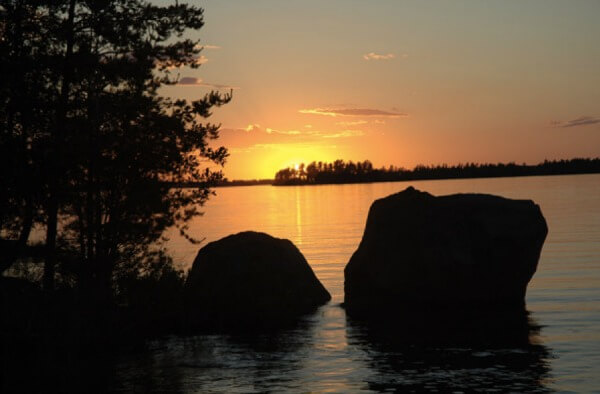 The world is more connected than ever, but in business, it seems that lasting relationships are rare. While it might seem difficult to make a good impression in this detached landscape, you're at an advantage when you go the extra mile. You never know what kind of reaction a standard proposal will get, but proposing a few days of boating, fishing, canoeing and exploring the north woods always gets a positive reaction.
If you want the ideal vessel to entertain clients and employees, look no further than The Chairman II. This houseboat has all the first class amenities you'd expect, and a few that will surprise you. Before you reel in some fish to fry, The Chairman's onboard chef will make sure that nobody has an empty stomach. There is a fishing guide for every two passengers on board, so your group will get the most out of their fishing experience. Relaxation is plentiful with five separate staterooms, air conditioning and satellite TV. Finish your days off watching the stars from the incredible second deck.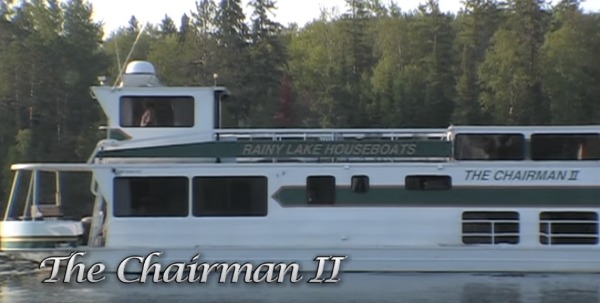 A trip to Rainy Lake makes for a great incentive program, and gives your employees something exciting to look forward to throughout the year. If your company needs to do some teambuilding, a houseboat vacation combines work and play for an unforgettable experience. When it comes to entertaining clients, you will leave a lasting impression with the trip of a lifetime. Build strong relationships with the people in your professional life by getting a little closer to nature on Rainy Lake!