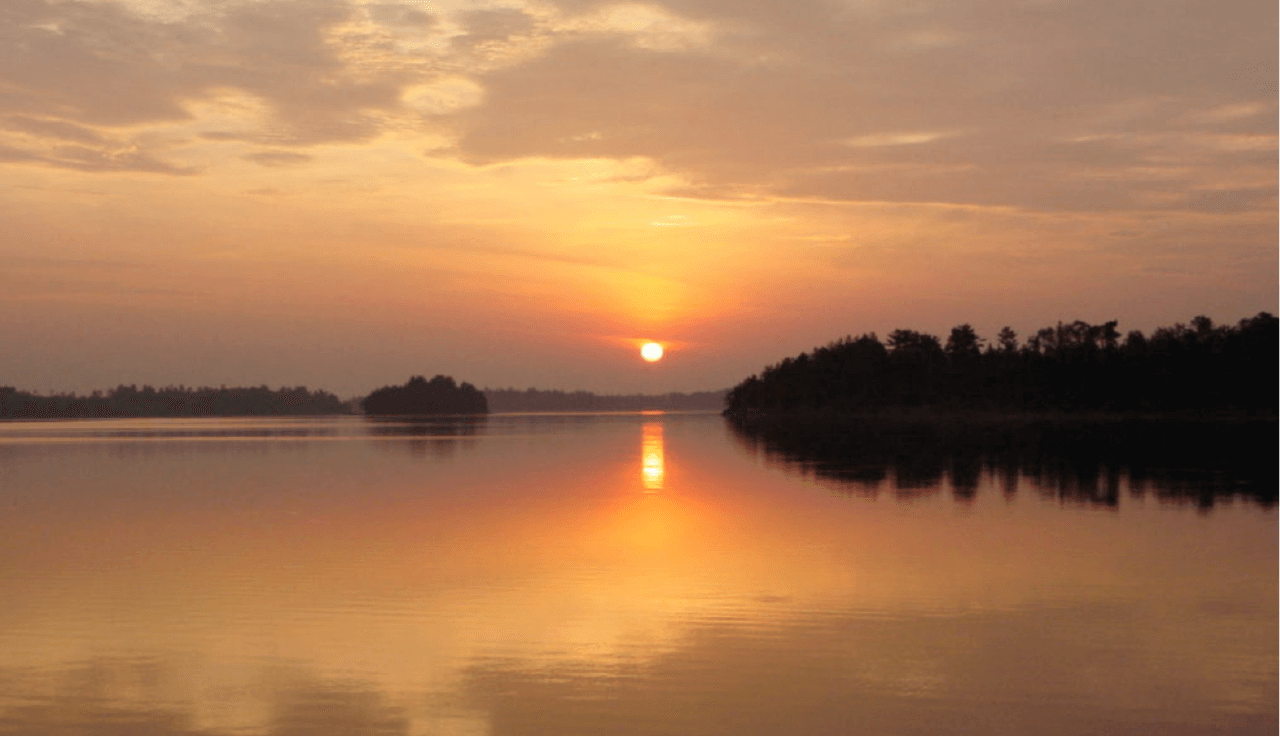 The beauty of fall arrives at Voyageurs National Park earlier than in other parts of the country, so now is the ideal time to plan a trip to the North Woods. Fortunately, a houseboating vacation on Rainy Lake can be a very affordable getaway in Minnesota.
The key to saving some green is going in with a plan. Wondering what you can do to keep costs down on houseboat vacation rentals in Minnesota? Keep reading to see our tips for staying on budget at Rainy Lake or book your getaway now!
Gas Savings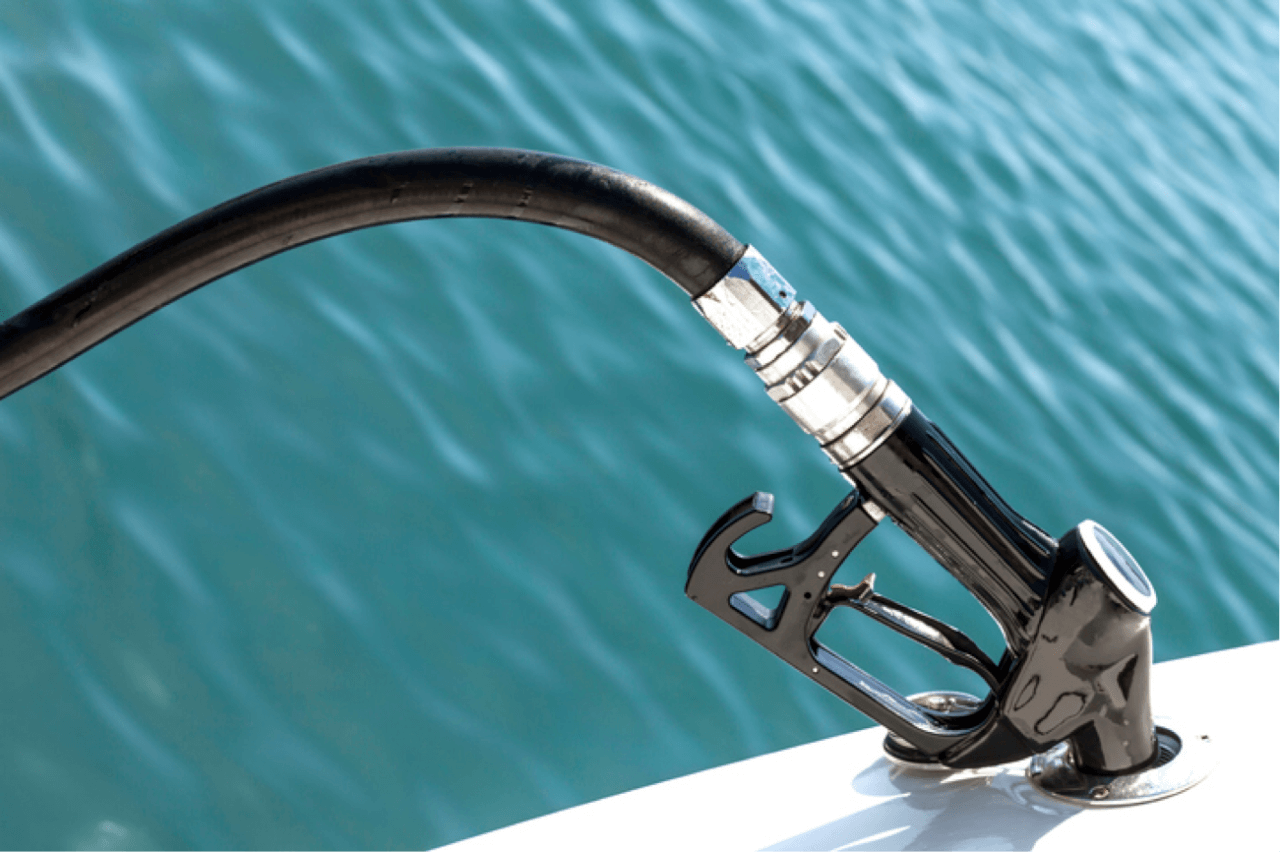 Fuel is likely to be one of the largest expenses for your houseboat vacation, so it pays to be conservative with your fuel usage as you travel between destinations on Rainy Lake. A good rule of thumb is to only use energy when you need it on your houseboat. That means killing the engine when you're anchored, turning off electronics when you're not using them and identifying the most efficient routes to the places you want to go.
Choosing a Vessel
If you're houseboating on a budget, it's best to choose a vessel that meets your needs without extras you're unlikely to use. We offer a wide range of houseboats with varying levels of amenities onboard. Even our smaller houseboats feature many of the comforts of home, so a vacation on a more affordable vessel can be just as exciting as one in a top-of-the-line boat. Take note of how many beds you will need and plan based on this number. While a couple's getaway on a houseboat like The Chairman II would be extravagant and romantic, it's probably overkill for a short trip.
Meal Planning
If you plan on eating economically, it's best to buy ingredients in bulk that you can use in several recipes throughout your trip. Our houseboats have plenty of storage, including a fridge for all of your food items, so you don't need to worry about overstocking. In fact, it's better to have too much than too little; you won't want to head back into town using up fuel and time because you forgot to bring sugar for your trip. Plan the meals for each day of your vacation before you set foot on your houseboat.
Keeping it Fresh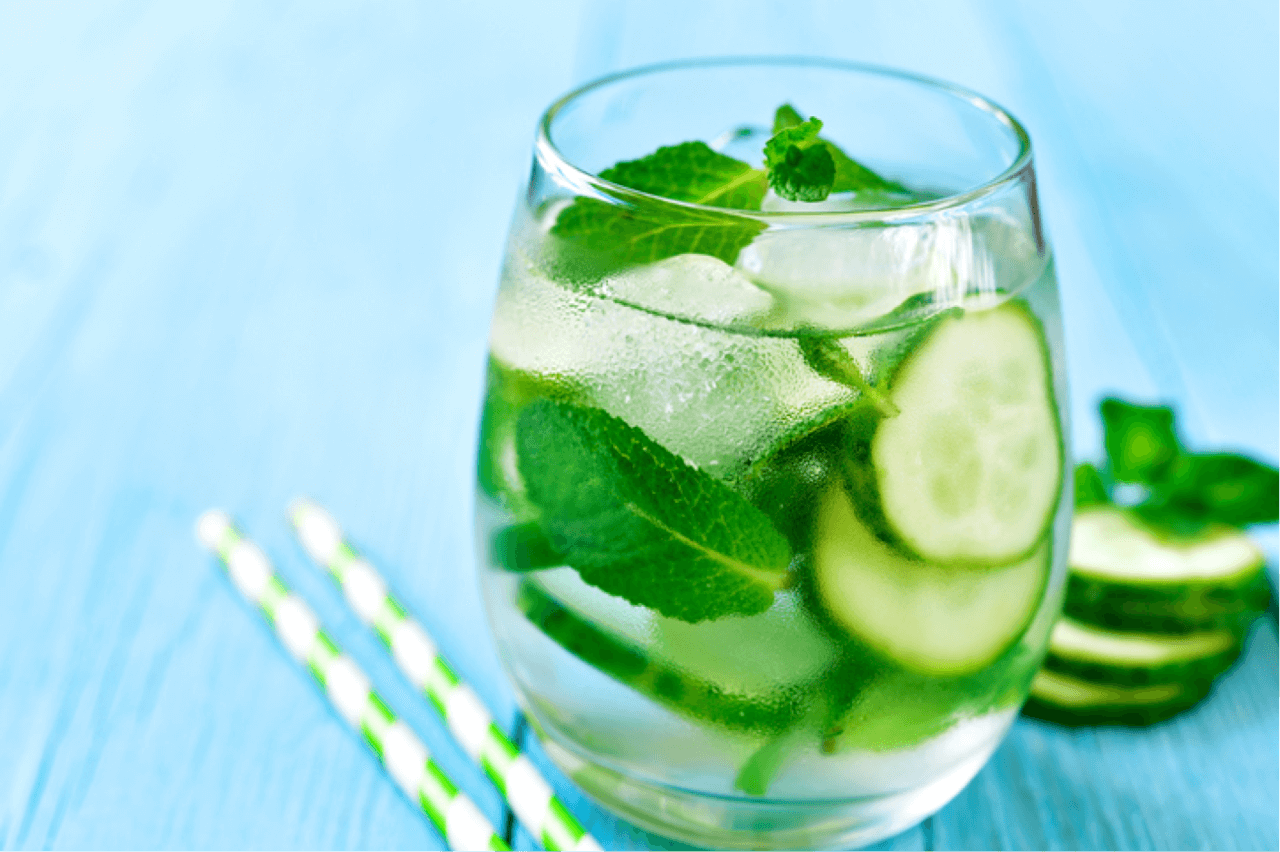 There's no place quite as relaxing as a houseboat deck when you have a cold beverage in hand. Your drinks won't stay cold on their own, so you're going to want a cooler with ice to keep them chilled. Every trip to shore to purchase ice is costly, but dry ice helps you cut down on these visits because it lasts longer than traditional ice. In a cooler, dry ice will last you 18-24 hours, making it a sensible choice for relaxing days in the sun.
Start Planning
Ready for a more affordable vacation? There's no better time than the present to plan your adventure up north. Start by choosing a houseboat that fits your needs, and when you're ready to set up your trip, contact our helpful team to choose your dates. Experience nature on a budget with a houseboat vacation you'll never forget.